TRUSTED ADVISOR AND COUNSELOR
Attorney, Lilian Sredni, is a board certified real estate attorney with extensive knowledge of real estate law. Even though many legal issues are complex, she will do her best to explain the law and your rights in a way that you can understand and relate to in order to make an informed decision. A trusted legal advisor who is fluent in English and Spanish, she bring negotiation skills, legal knowledge, practical experience, creativity, professionalism, and personalized services.
Sredni Law's practice is focused on real estate closings and the legal structuring of transactions to maximize a client's position. By keeping the area of law limited, attorney Sredni has become an expert in Real Estate transactions, from a simple refinance to a residential real estate deal, to developer closings, to more complex commercial deals.
ONE-ON-ONE CUSTOMER SERVICE
If you need a real estate closing attorney for a property transaction, Lilian Sredni will represent you from day one until the property closes and the keys are handed over. You will work personally with Lilian, an experienced real estate lawyer.
Lilian works personally with each and every client, because of this level of service, Lilian offers a boutique, VIP feel for her clients, who become loyal members of the Sredni Law family.
Contact us to learn more about how we can help you to achieve your real estate goals.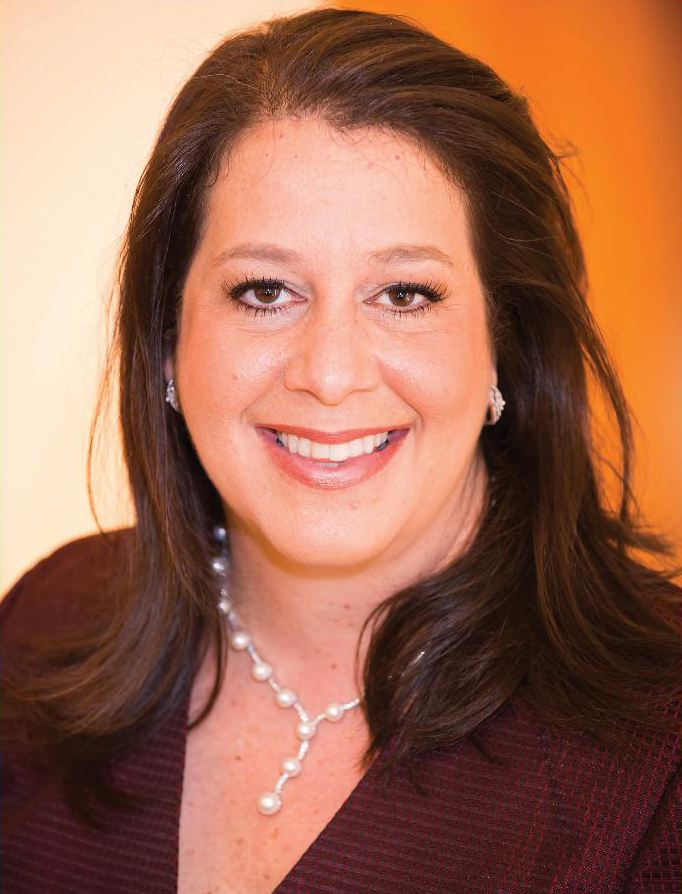 Lilian Sredni, Esq. B.C.S.