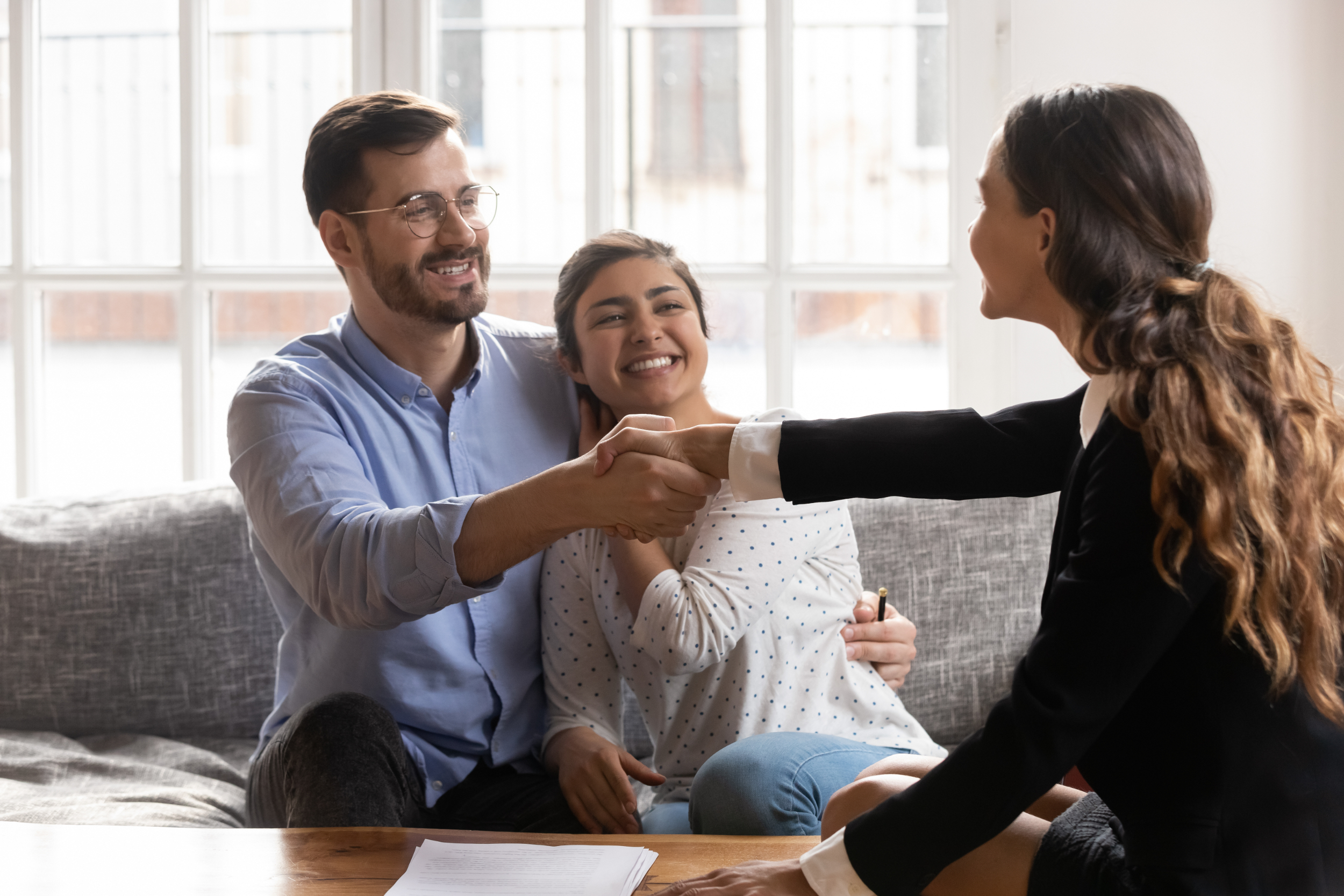 Realtor Support
You need a trustworthy partner who understands your needs.
If it's your first time putting together a contract for a client, and you are not sure exactly what to do. We are here for you. If you have a specific circumstance that the contracts do not address and need help to tailor the language in the best way possible. We can help. If you have a client that is sensitive to specific issues or has specific concerns about the transaction, we are here to make sure your client feels represented and protected. We work with a multitude of happy agents that count on us to help anticipate potential issues and make their transactions as smooth as possible.
When you work with Lilian Sredni, P.A., your job is easier. REALTORS® enjoy:
One single point of contact
Full service on every transaction
Timely and accurate title commitments
Superior communication
Knowledgeable and professional staff
Contract upload capability or drop off
Contact us to learn more about how Lilian Sredni, P.A. can simplify your closings.