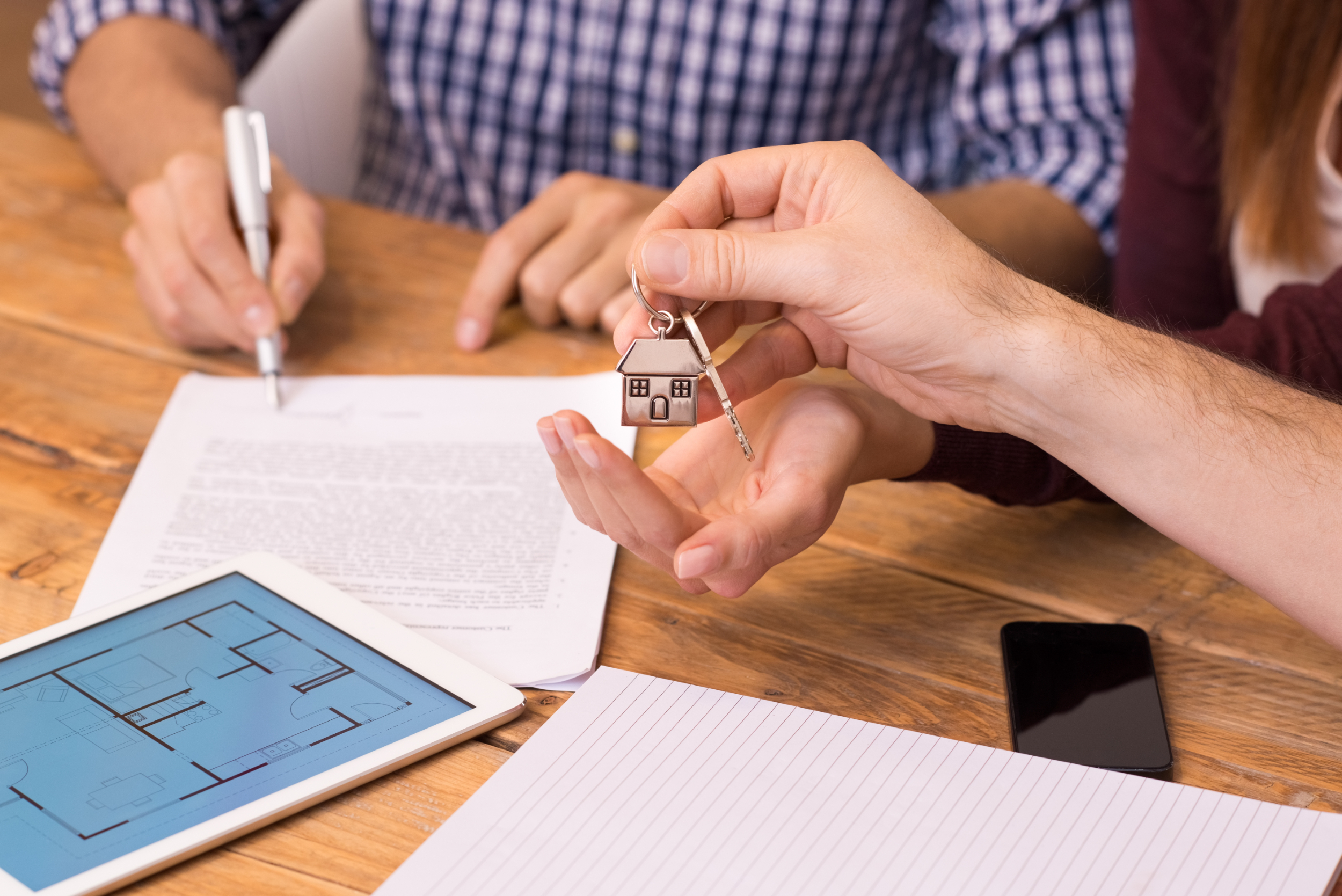 Developers
Lilian Sredni, P.A. has established a solid track record with Florida new construction builders.
We offer clients the representation and support needed to transform raw dirt into a luxury multifamily project. Whether you are building single family homes or condominiums, we have built a track record and obtained experience to guide you through the process. From creating and establishing the corporate entity to ensuring a successful closing on the land, the construction loan, and ultimately the final closing that puts your product in the hands of your customers.
Learn more about how both new and existing builders can benefit from working with Lilian Sredni, P.A..